Over 635 vehicle stops and 779 arrests from Visec's technology between January 2017 - December 2017 in the Western Cape.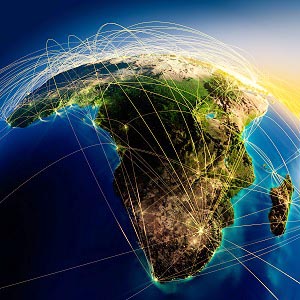 The success of the LPRCLOUDSA between January 2017 - December 2017 is as follows:
MV Stopped:

779



Occupants checked/profiled: 1,443

Arrests made directly as a result of LPR stops: 543


NRTA fines issued value: R213,600



This excludes the hundreds of interventions done preventing a crime from happening.
The LPRCLOUDSA provided:
Clean data

Clean arrests

Real time monitoring

These stops resulted in numerous arrests from armed robbery, burglary, shoplifting, ATM card theft, false registration plates, and more.

All alerts are professionally verified PRIOR to responders being activated.
About the LPRCLOUDSA

The LPRCLOUDSA is created, funded and owned by Visec, and the Vehicle of Interest (VOI) database is heavily used by SAPS's LPR Data Custodians. Visec created this powerful technology in consideration of the well being and safety of ALL South Africans. To accomplish this task, Visec invested years of work, millions of Rand's, and countless consultation from security professionals, and police officers. The result is a state of the art (and only) African LPR cloud.
Visec continues to maintain the LPR Cloud with an expert technical team and sophisticated technology infrastructure.